Greensboro Family Law Attorneys
The issues involved with family law are often inherently stressful. When a marriage ends in divorce, everything from property division to child custody to alimony has to be worked out. On the other end of the spectrum, the decision to adopt can inspire a couple with excitement, but there is no shortage of legal questions to deal with. The best way to protect your interests is to seek out an experienced Greensboro family law attorney from our office.
Our Philosophy
Our founder, Barbara Morgenstern, instills her philosophy in the firm. She believes in presenting realistic alternatives to clients in order to cause as little harm as possible during the process. This holds true for all of our cases. We want to represent you in a way that achieves your goals but avoids any legal pitfalls.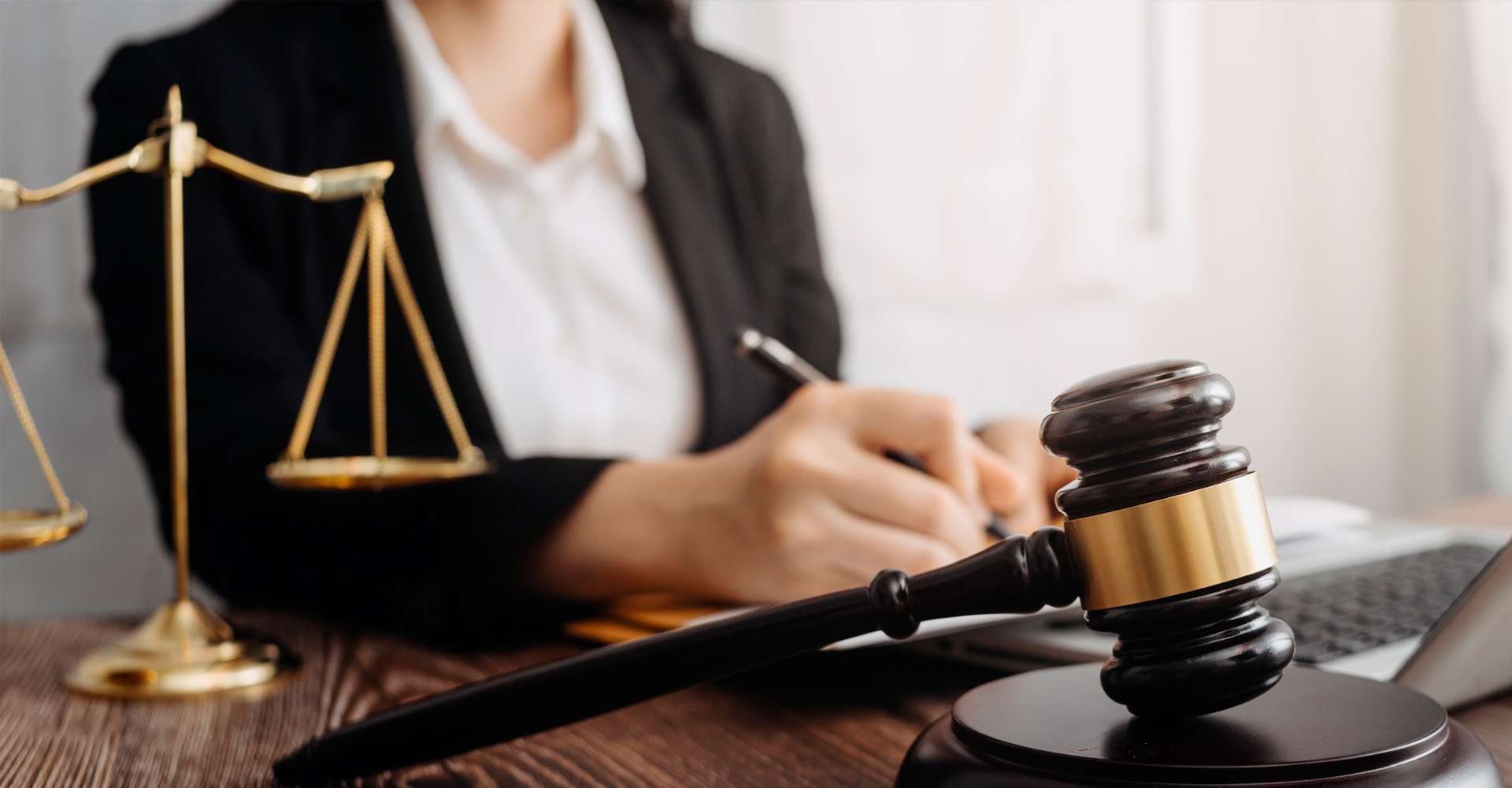 Types Of
Family Law
Cases We Handle
Benefits of a Family Law Attorney
While legal representation is not required for divorce or adoption, it is highly recommended. While we may have a professional bias on this question, we believe there are at least seven excellent benefits that people can get when they work with an experienced family law attorney…
Outsource the Stress
Well, at least some of the stress. Lawyers can't take away the emotional burdens that come with family law issues, but we can certainly take the burden of legal angst off people's shoulders. The clients we've been dealing with for over 35 years simply want to know that their attorney is well-schooled on the law, on top of the case, and strong when it comes time to advocate. We lift that burden from our clients, so they can focus on dealing with everything else in their life.
Diligent With the Details
Legal cases in all areas often decided by little details and family law cases are no different. Knowledge and attention to detail can make a big difference in how a property settlement works out. It can impact whether an adoption has all the I's dotted, and T's crossed, so as to be legally binding. Details matter to the quality of life of the client and our lawyers take that responsibility seriously.
Access to Experts
How much is a spouse's business really worth? What's the value of the real estate that a couple bought together and now must divide? How much of a 401(k) account was earned prior to marriage and how much accrued after the wedding? These topics, and others like them, can sometimes be best handled by those with specialized knowledge. Experienced Greensboro family law attorneys are connected with those who can help.
Investigating Skill
Is there a dispute between spouses over whether one is an unfit parent? Are charges of infidelity looming over the decisions regarding alimony payments? Whether a client is the spouse making the charge or defending against it, they need solid information and evidence in their corner. A family law attorney can lead the way in helping them get it.
Certified Family Law Specialists
Personalized Approach

More Than 45 Years of Combined Experience

Board Certified Specialists

Fight For Justice
Family law attorneys, particularly those with extensive experience, have skill in negotiating. That skill gets sharpened with every settlement. A client who turns to a reliable lawyer not only gets the legal knowledge, but they get the benefit of experience from every single divorce case that attorney has ever negotiated. Negotiation is an art, and can be particularly difficult when one is going through an emotionally trying time. We're here to help.
Mediating Skill
A divorcing couple whose negotiations are at a standstill may benefit from being in an outside third party. The purpose of the third-party mediator is not to impose a settlement. It's to offer constructive suggestions, drawn on from past experience, and facilitated by the unique vantage point of looking at a situation with fresh eyes. Our Greensboro family law attorneys are licensed mediators in the state of North Carolina.
Litigating Skill
Ideally, settlements could be achieved without going to court. That's always our sincere hope. It's also a tough reality that sometimes the only way to protect a client's interests is to go into a family court and make the case in front of a judge. We're always prepared to do that. Our willingness to litigate, if necessary, can be an asset in negotiations. And our skill at doing so might end up playing a role in how a judge rules.

Experienced Family Law Attorneys You Can Rely On
Morgenstern Associates has been serving the people of Guilford, Rockingham, and Alamance counties for over 45 years. We're here to serve you next.
Ashley Bennington went to bat for me and 100% knocked it out of the park. She was able to not only get my case dismissed, but was able to draw up a resolution that previous lawyers told me was a long shot to impossible.

Joe F.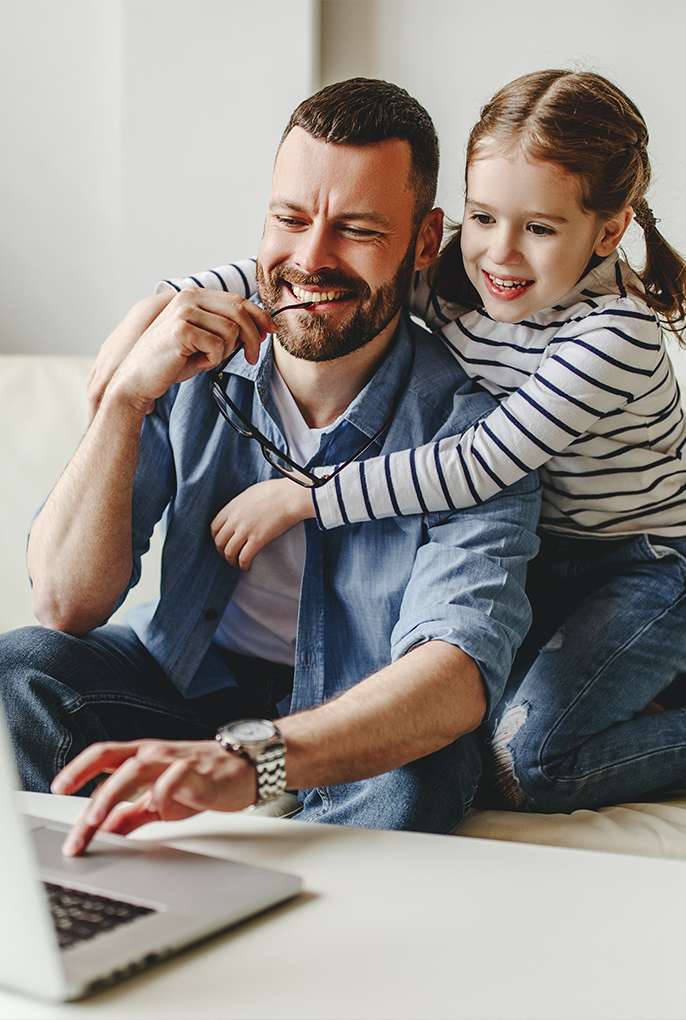 Contact Us Today
To Schedule A Case Evaluation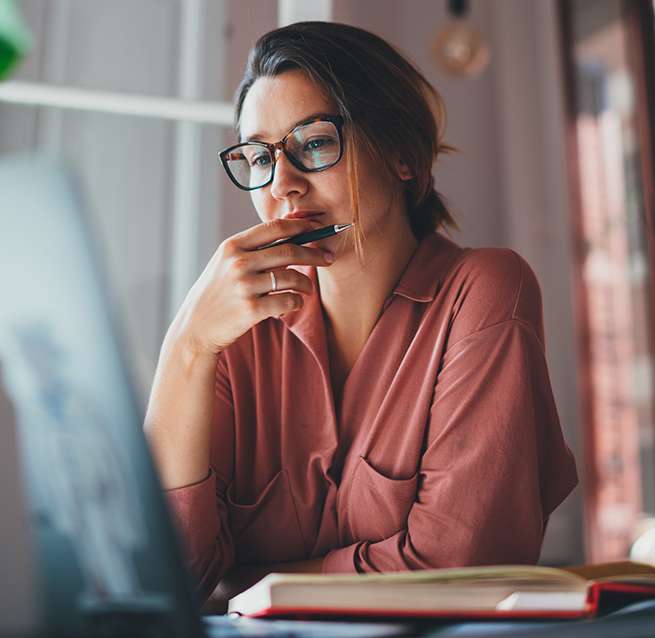 Ready to Get Started?