Greensboro Family Law Attorneys
We Focus on Excellence!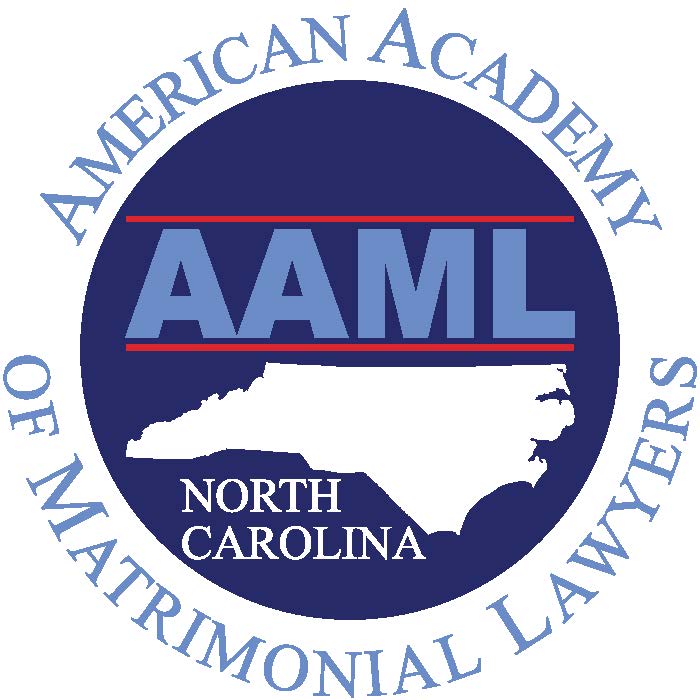 Greensboro Family Lawyers
The attorneys at Morgenstern Associates have over 45 years of experience practicing family law. Going through a divorce is often very difficult on those involved, and our family lawyers are there every step of the way. That starts with filing and includes issues ranging from property division to alimony to child custody. Clients rely on us, and we fight for their interests.
Our Philosophy
Our founder, Barbara Morgenstern, instills her philosophy in the firm. She believes in presenting realistic alternatives to clients in order to cause as little harm as possible during the divorce process. This holds true for all of our cases. We want to represent you in a way that achieves your goals but avoids any legal pitfalls.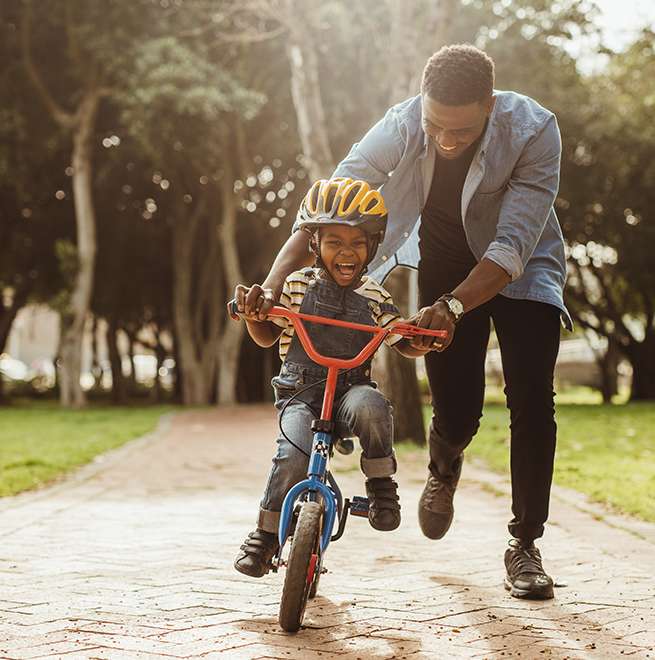 Barbara R. Morgenstern

Board Certified Specialist In Family Law

I have been practicing family law exclusively since 1986, and became a Board-Certified Specialist in Family Law in 1991. Over the past 20 years, I have mediated hundreds of family law cases. I am also certified as a family law arbitrator by the American ...

Ashley D. Bennington

Family Lawyer

I am a Board-Certified Specialist in Family Law and have focused my practice in this area since I started practicing in 2009. Throughout my practice, I have tried all family law issues and have represented several clients in appellate issues as well. My ...
Experienced Greensboro Attorneys
You Can Rely On
When people need a family lawyer, they are often going through a period of emotional turmoil and stress. An experienced lawyer can make a difference in lifting a burden from their client. In a family law case, attention to detail can significantly impact a client's quality of life. It could be the terms of a financial settlement. It could be defining the custody plan for their children, or it could be a property split.
People that are in personal pain need to know their lawyer has got this. Our track record says we'll be there for you. When you work with a family lawyer at Morgenstern Associates, you're drawing on the benefit of over 35 years of working cases. Everything we've learned, every bit of legal acumen and practical wisdom obtained in all those cases, is now at your disposal. Let us help you.
Family Lawyers for Guilford County & Beyond
Over these past 45 years, it's been our great privilege to serve people throughout Guilford County from our Greensboro office. Our reach stretches to Rockingham County, and Alamance County, where we have worked in their court systems. Morgenstern Associates takes pride in combining a sharp knowledge of family law with a soft personal compassion for people in difficult times. The settlement is the first part of starting life anew after a divorce. Put us on that journey with you.
Personalized Approach

More Than 45 Years of Combined Experience

Board Certified Specialists

Fight For Justice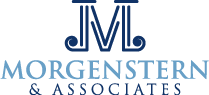 Ashley Bennington went to bat for me and 100% knocked it out of the park. She was able to not only get my case dismissed, but was able to draw up a resolution that previous lawyers told me was a long shot to impossible.
Contact Us Today
To Schedule A Case Evaluation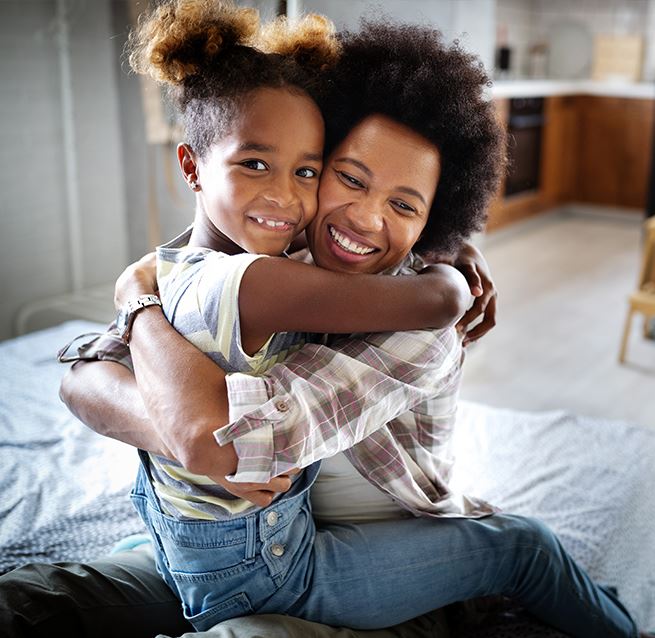 Ready to Get Started?