Greensboro Child Custody Lawyers
A divorce settlement can be a painful process to go through under any circumstances. It can be harder when children are involved. Parents want their best for their kids. In a child custody hearing, important matters like who decides where the kids go to school or makes decisions about their health care, all the way down to where the children will live, are put into the hands of a family law judge. An experienced Greensboro child custody lawyer is there to advocate for the parent's point of view in this crucial moment.
Our Philosophy
Our founder, Barbara Morgenstern, instills her philosophy in the firm. She believes in presenting realistic alternatives to clients in order to cause as little harm as possible during the process. This holds true for all of our cases. We want to represent you in a way that achieves your goals but avoids any legal pitfalls.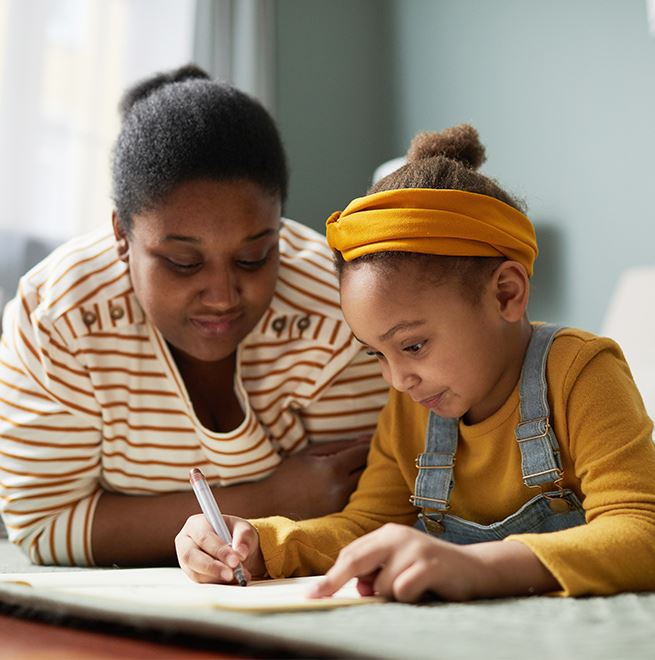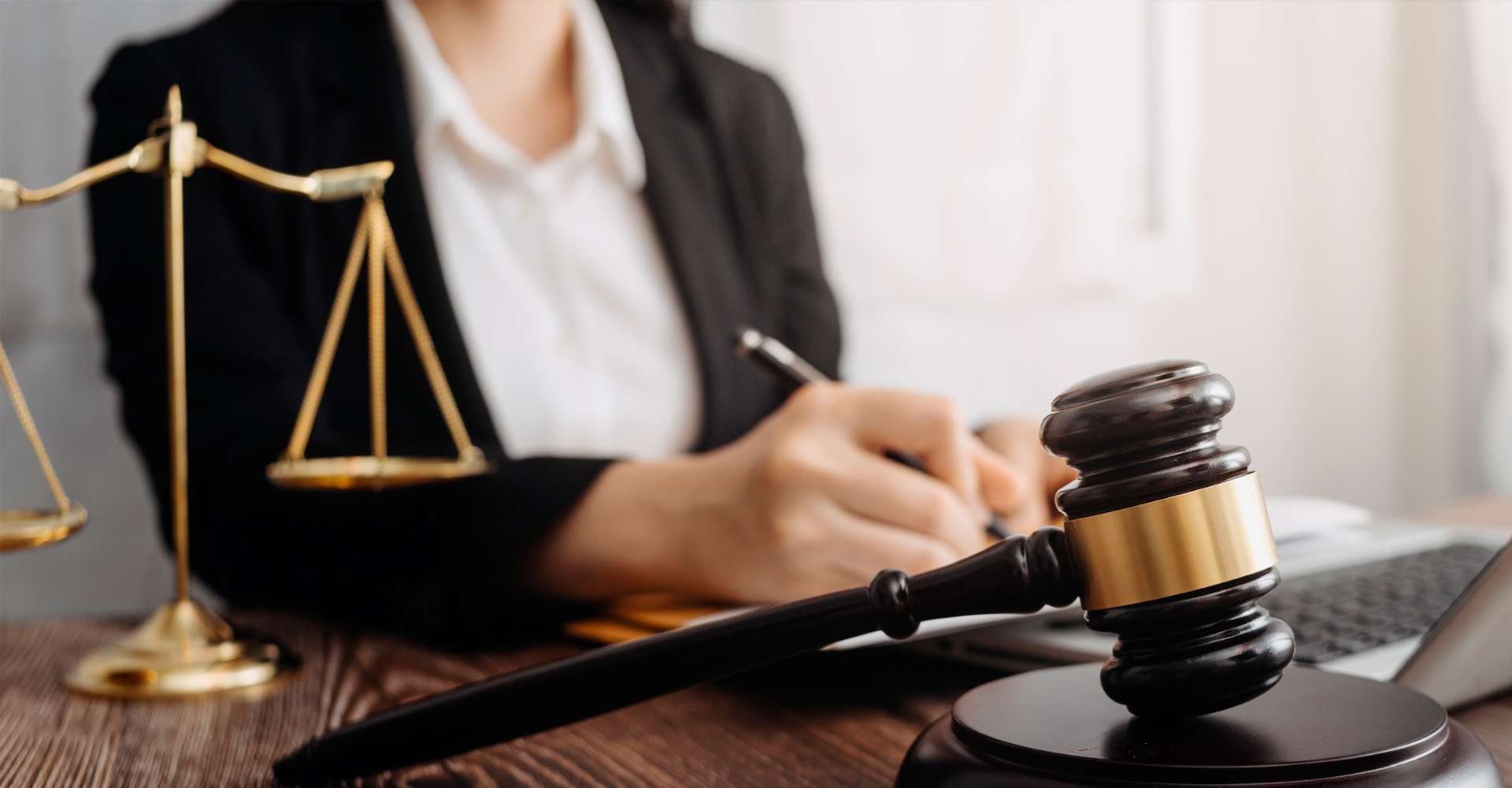 Types Of
Family Law
Cases We Handle
Types of Child Custody in North Carolina
Child custody can be awarded on either a full or joint basis. When full custody is awarded, one parent has exclusive control. In joint custody, that control and authority is shared. A North Carolina judge will start from the premise that the best interests of the child are served by joint custody—both parents sharing equally in the child's upbringing.
However, based on the circumstances of each case, a judge can move to award full custody to one parent.
Morgenstern Associates will fight for you, from the mediation room to the negotiating table, and to a North Carolina courtroom if necessary. Call today at

(336) 565-7655

or fill out our online contact form to set up a consultation.
Certified Family Law Specialists
Personalized Approach

More Than 45 Years of Combined Experience

Board Certified Specialists

Fight For Justice
Legal Custody & Physical Custody
Furthermore, child custody is broken down into two separate categories, with a separate decision being made on each one.
There is legal custody. This refers to the authority parents have to make decisions on where their child goes to school, how their health care is managed, what (if any) religion they will be raised in, and other similar issues. Physical custody refers to where the child will live.
It's not uncommon for these two types of custody to be awarded on both a full and joint basis. A prime example would be one parent being granted full physical custody, but both parents sharing joint authority on matters of legal custody.
The sole issue a judge will consider in all of this are the best interests of the child. It's quite possible that both parents are suitable for the responsibilities of physical custody, and both may have a real interest in having the kids live under their roof. A judge will start with the premise that the best interests of the child will be served by joint custody—in this case, having the kids trade off time spent with each parent.
But it's well possible that, after hearing testimony from all involved, a judge may decide that the best interests of the child are served by the stability of having one primary residence—especially if the property division involved one parent getting the house the kids have been living in. Under these circumstances, a ruling could be issued granting full physical custody (with visitation rights to the other parent) along with joint legal custody.
It's also possible that one parent might believe the other is unfit for custody. The reasons can range from issues with addiction to abuse to simple neglect. A parent can absolutely fight for full custody on these grounds, but the unfitness of the other parent must be proven in a court of law.

Experienced Greensboro Child Custody Attorneys You Can Rely On
Whatever circumstances you're facing, Morgenstern Associates has the experience necessary to fight for you. Whether it's fighting for full custody, or fighting to have your rights to joint custody protected, no one knows your child better than you. You need to know that your lawyer has the experience and the tenacity to fight for what you believe in the settlement negotiations and, when necessary, in court.
Our attorneys have been doing this for over 45 years, and we want to help you next. Serving clients throughout Guilford, Rockingham, and Alamance counties from our Greensboro office.
Ashley Bennington went to bat for me and 100% knocked it out of the park. She was able to not only get my case dismissed, but was able to draw up a resolution that previous lawyers told me was a long shot to impossible.

Joe F.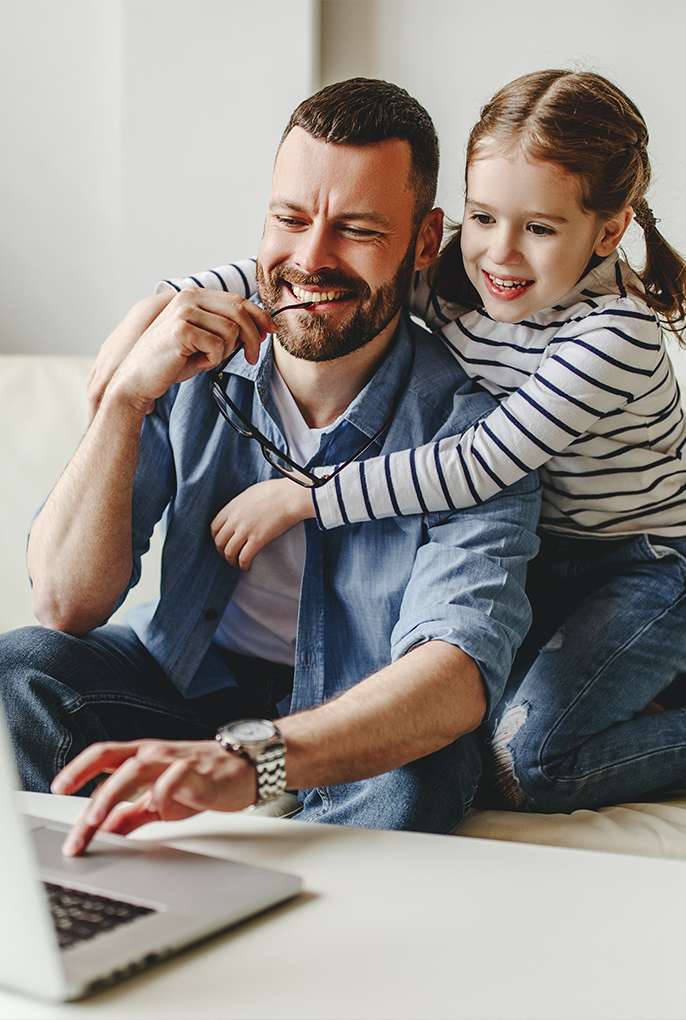 Contact Us Today
To Schedule A Case Evaluation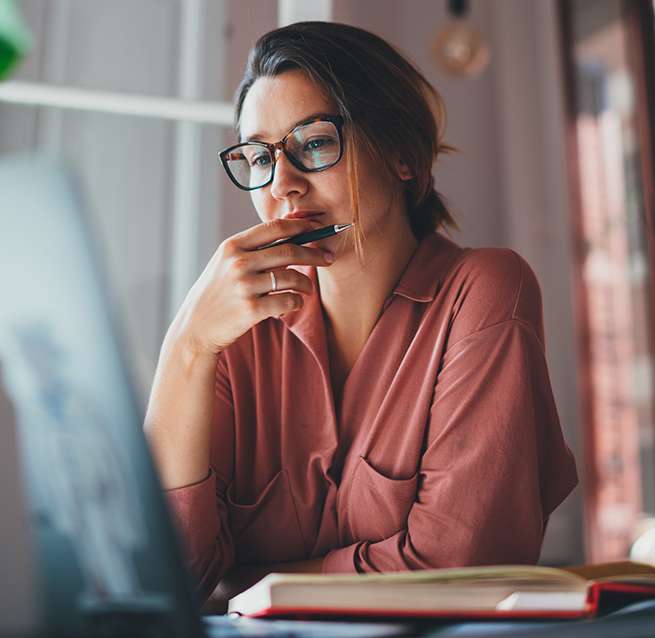 Ready to Get Started?