Greensboro Mediation Attorneys
A divorce settlement is difficult to deal with no matter what the circumstances. Everything from property division to alimony to child custody is being worked out, and it's easy for negotiations to become confrontational. Mediation can be a means of resolving difficult issues and defusing tensions. An experienced Greensboro mediation lawyer might be the difference between a negotiated settlement and the possibility of drawn-out litigation.
Our Philosophy
Our founder, Barbara Morgenstern, instills her philosophy in the firm. She believes in presenting realistic alternatives to clients in order to cause as little harm as possible during the process. This holds true for all of our cases. We want to represent you in a way that achieves your goals but avoids any legal pitfalls.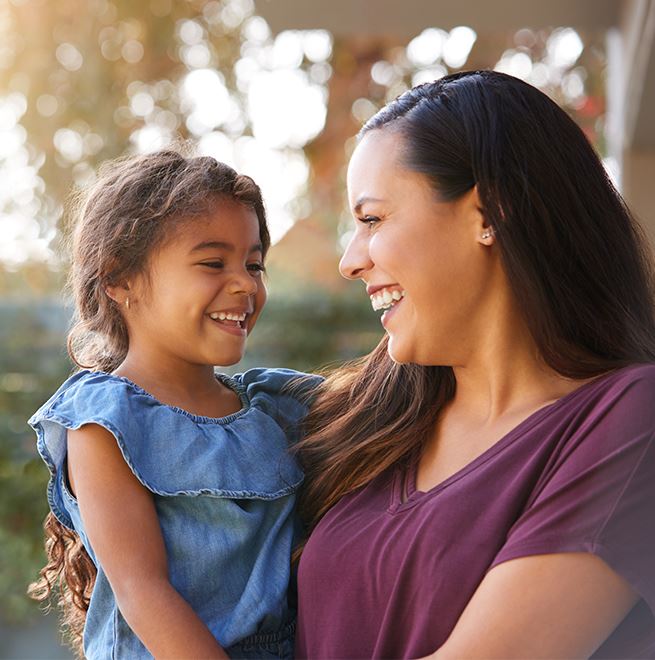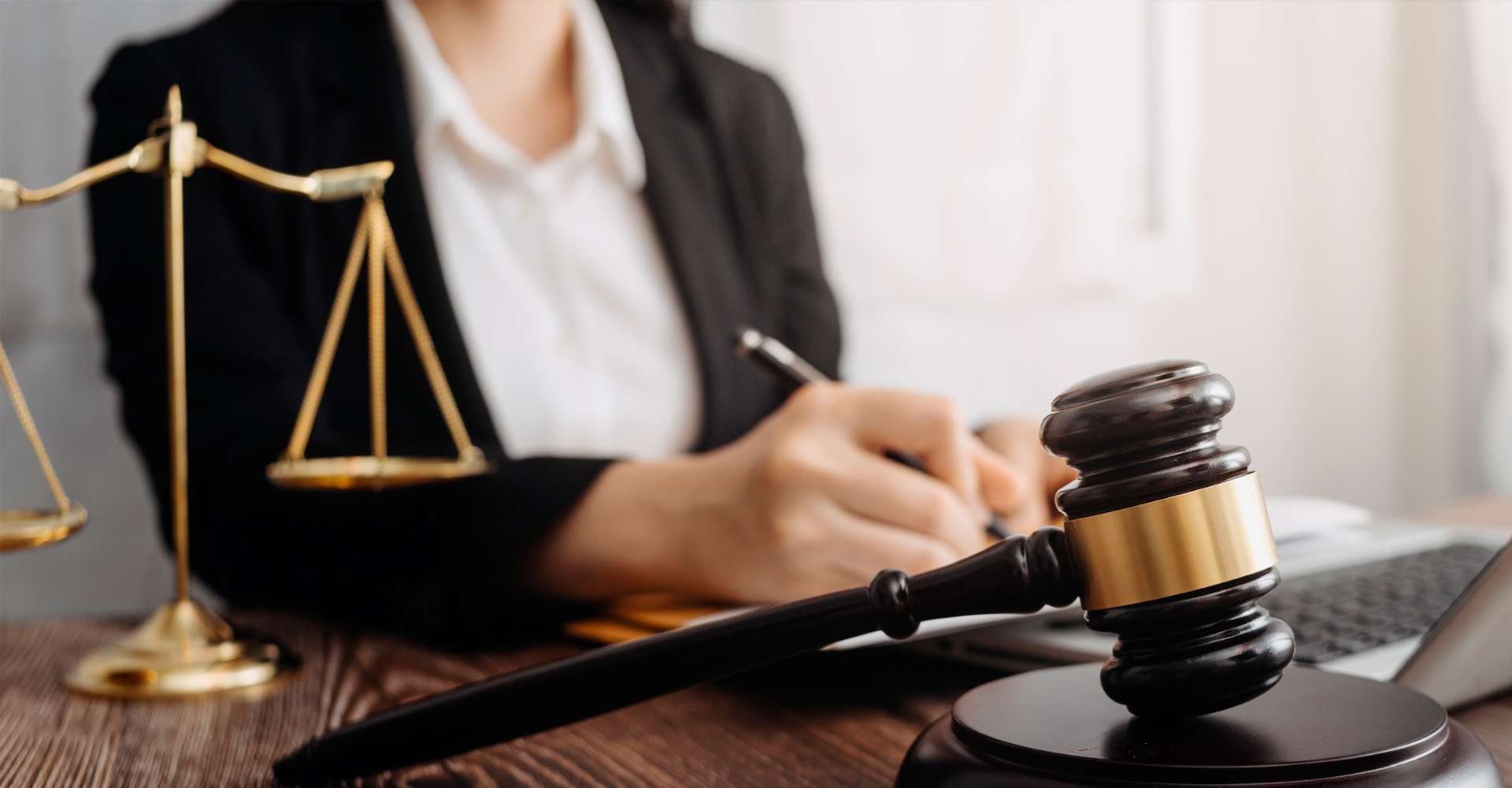 Types Of
Family Law
Cases We Handle
What Is Mediation in a North Carolina Divorce?
There are three ways a divorce settlement can be reached. The most extreme is litigation, where the couple goes to court and a family law judge makes the final decision on all contested matters. There is also arbitration. This is when a neutral third party, agreed on by both spouses, is empowered to make final decisions on issues where the spouses do not agree.
Mediation also involves bringing in a neutral third party. But unlike arbitration, the Greensboro mediation attorney does not have final say on anything. Their role is simply to facilitated discussion. A third party can bring a fresh perspective. A lawyer experienced with mediation might see solutions that would otherwise elude the negotiating parties. A mediator can propose ideas, but the spouses retain the right to say no.
Certified Family Law Specialists
Personalized Approach

More Than 45 Years of Combined Experience

Board Certified Specialists

Fight For Justice
There are four key benefits that couples can get from choosing to settle in mediation…
Control: Final decisions are not in the hands of anyone but the spouses. That alone can make settling through mediation preferable to relying on an arbiter or judge. Spouses can also choose the date and time of their mediation sessions. When you deal with a busy schedule, that kind of control can be no small factor in retaining peace of mind during a difficult period.
Costs: Going to court can be expensive and it can become a drawn-out process. Spouses that can settle their differences through mediation have the opportunity to avoid that.
Collaboration: Spouses, especially those with children, may have need to continue communication after the divorce is over. The period leading up to the end of a marriage is often marked by a breakdown in communications and heightened tensions. Being able to work through issues together, with the help of a Greensboro mediation lawyer, can set the stage for the next phase in the spouses' life, helping them constructively collaborate on how the marriage will end.
Court: This isn't so much a benefit, as it is a requirement. North Carolina law requires that couples who want to litigate their differences in court, use at least two mediating sessions to try and reach an agreement.

Experienced Mediators You Can Rely On
Morgenstern Associates has over 45 years of experience handling difficult divorce cases, and we are licensed mediators in the state of North Carolina. We work with spouses to help find solutions and to do it in a cost-effective manner.
From our Greensboro office, we serve clients throughout Guilford County, and all of Rockingham County and Alamance County. When you turn to a lawyer from Morgenstern Associates, you're relying on an attorney both experienced in the issues you're dealing with and compassionate about the struggles you're going through.
Ashley Bennington went to bat for me and 100% knocked it out of the park. She was able to not only get my case dismissed, but was able to draw up a resolution that previous lawyers told me was a long shot to impossible.

Joe F.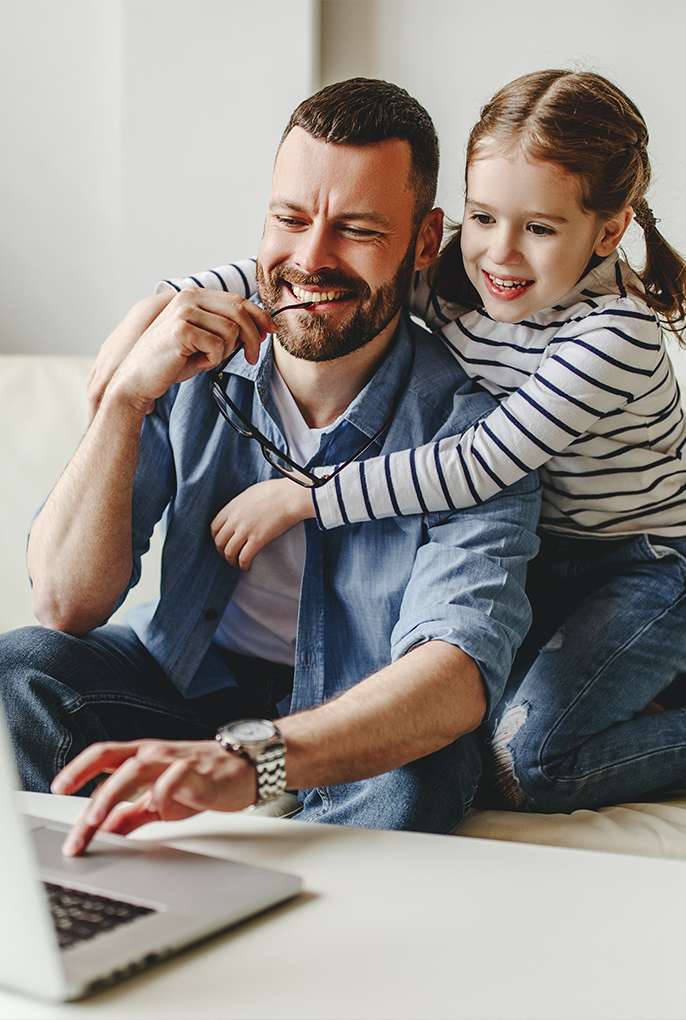 Contact Us Today
To Schedule A Case Evaluation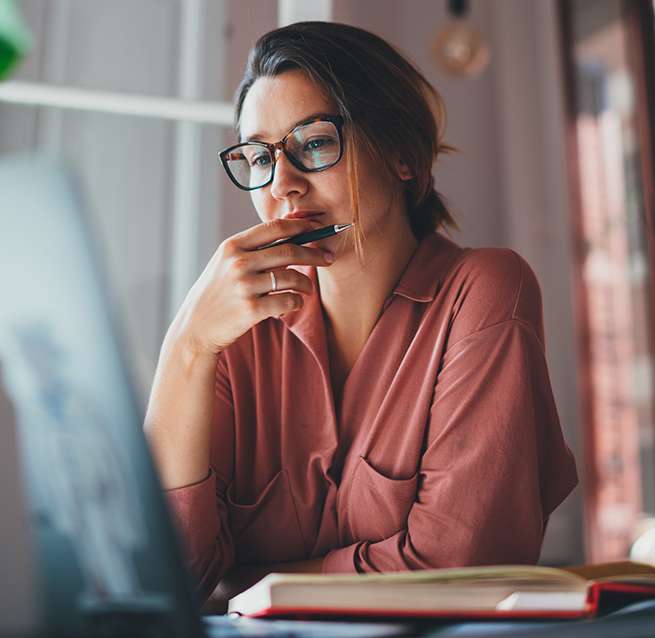 Ready to Get Started?