Greensboro Adoption Lawyers
Adoption is a great good for society—it brings joy to the life of adoptive parents, offers a safe home for children, and can lift a burden that a biological parent might not be able to take on. That's the good news. The downside is that adoption is also a process filled with paperwork and legal requirements. Our experienced Greensboro adoption lawyers are here to help clients deal with the minutiae of legal detail and secure the long-term interests of their new family.
Our Philosophy
Our founder, Barbara Morgenstern, instills her philosophy in the firm. She believes in presenting realistic alternatives to clients in order to cause as little harm as possible during the process. This holds true for all of our cases. We want to represent you in a way that achieves your goals but avoids any legal pitfalls.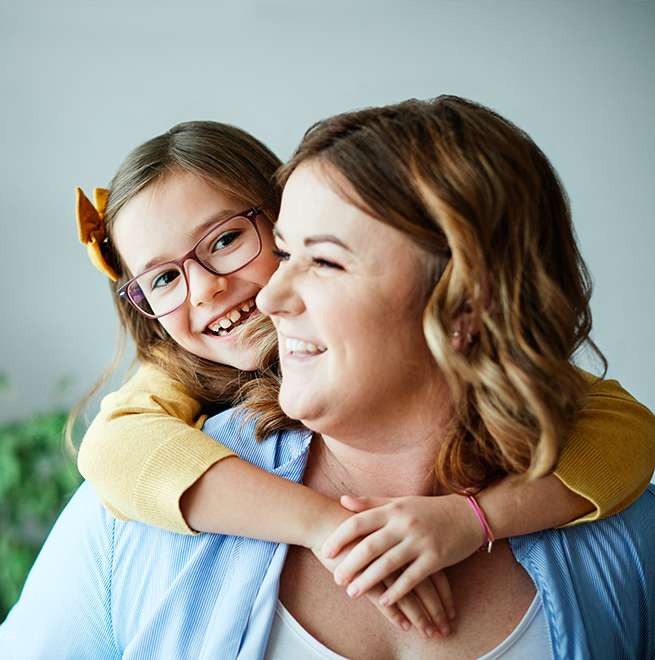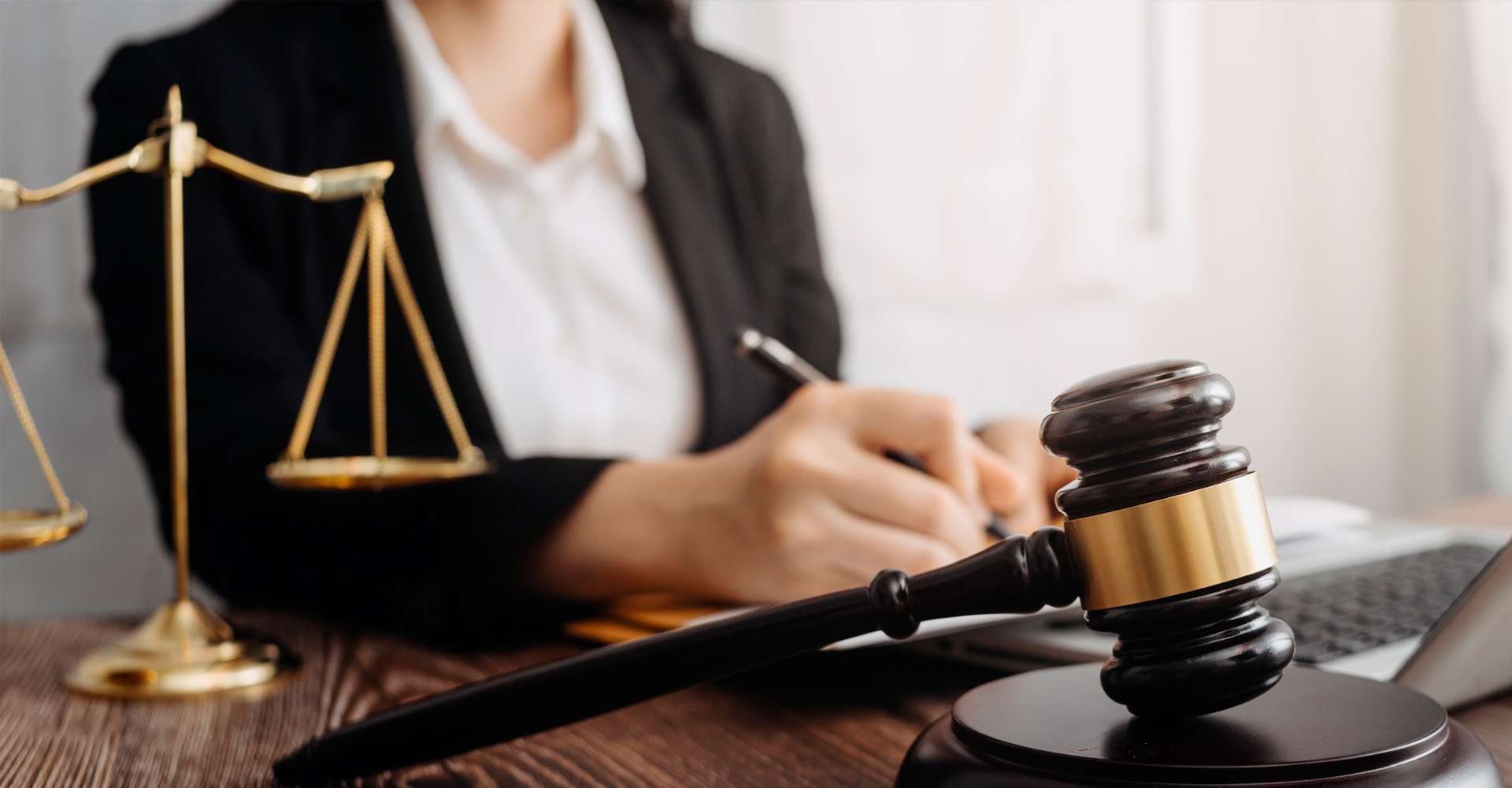 Types Of
Family Law
Cases We Handle
Types of Adoption in North Carolina
Agency Adoption
The most common form of adoption is done through an agency. An organization, accredited by the state of North Carolina, will work as the go-between to connect parents who want to adopt with children who are available.
Direct Adoption
Also called independent adoption, this is when a biological mother and prospective adoptive parents already know each other and know they want this adoption to happen. An agency isn't required, but there is still plenty of legal work, including getting state approval, that has to be done.
Kinship Adoption
Some children may live with a close relative, from a grandparent to an aunt or uncle. Perhaps the familial bond has become strong enough that the family members want to make it official and become the child's legal parents. Kinship, or relative adoption, is the term used to describe this process.
Stepparent Adoption
Blended families are common and formal, legal adoption of one's stepchildren can have significant benefits. Most notably, it puts the stepchildren in stronger positions to inherit and gain other legal rights—for example, if the stepparent is a military veteran, their children can qualify for benefits. Adoption puts a stepchild in line for them.
Adult Adoption
The issues of inheritance and survivor's benefits can apply to adult children as well. It's not common, but it is certainly an option in the right circumstances.
Foster Parenting
This isn't adoption per se, but foster parents welcome a child into their home and take legal responsibility for their upbringing while a search for permanent adoptive parents takes place.
Our attorneys understand where all the legal tripwires are in an adoption process, and we know how to work through them. Let Morgenstern Associates help you next. Call today at

(336) 565-7655

or fill out our online contact form to set up a consultation.
Certified Family Law Specialists
Personalized Approach

More Than 45 Years of Combined Experience

Board Certified Specialists

Fight For Justice
Legal Issues Involved in an Adoption
The unique circumstances of each specific case will decide all the legal issues that are involved, but there are some general subjects that consistently come up…
The Home Study
For the state to approve an adoption, a licensed social worker will have to do a home study. They'll come in, visit with the parents, and assess the suitability of the home for raising a child. An experienced Greensboro adoption attorney from our office, who has been through a large number of these studies with clients, can help the prospective parents prepare and ensure that their suitability is being accurately presented to the state. Home studies are required in all forms of adoption exception those involving kinship or stepparents.
Consent
When adoptions are arranged while the birth mother is still pregnant, the mother still has to give final consent after birth. While the state of North Carolina allows her to do so almost immediately, it's a good idea to wait and let the medication wear off, ensuring she is in a healthy state of mind. Stepparent adoptions also require consent, from both the child, as well as the other biological parent. And a Greensboro adoption lawyer can be a valuable resource in ensuring that any adoption, regardless of what kind it is, has all the legal paperwork in place from the biological parents.
Open or Closed?
In some cases, both the adoptive parents and the birth parent(s) may feel an ongoing relationship between the child and their biological parents are healthy. In other cases, this may not be so. Whatever is decided has to be legally codified with the help of an attorney

Experienced Adoption Lawyers You Can Rely On
. Morgenstern Associates has been helping parents grow their families through adoption for over 45 years. From our Greensboro office, we serve all of Guilford County, as well as Rockingham County and Alamance County.
Ashley Bennington went to bat for me and 100% knocked it out of the park. She was able to not only get my case dismissed, but was able to draw up a resolution that previous lawyers told me was a long shot to impossible.

Joe F.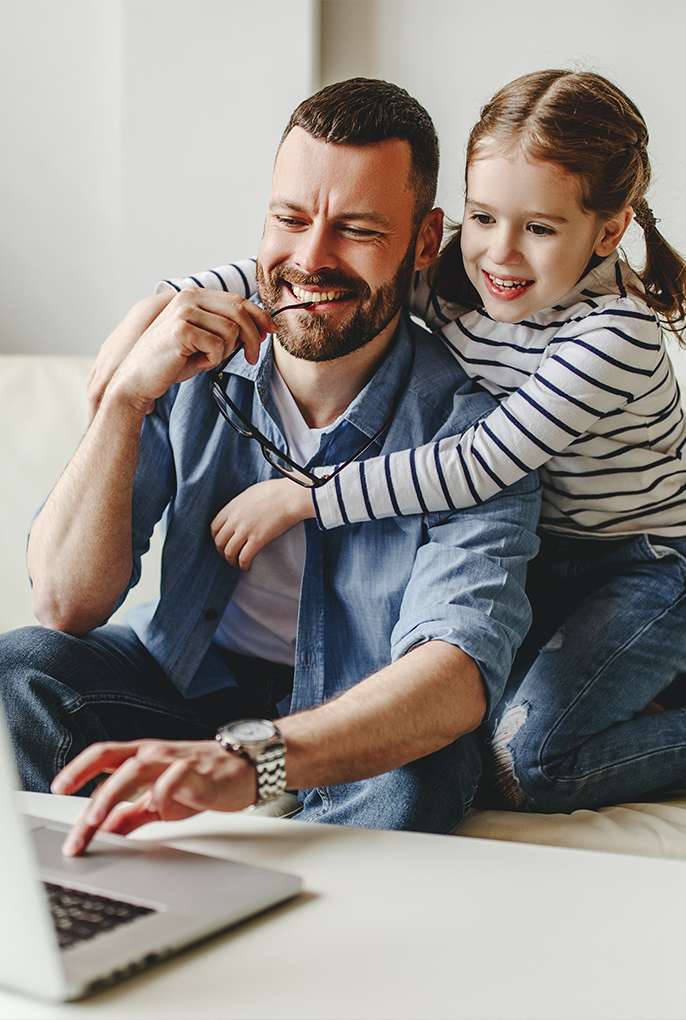 Contact Us Today
To Schedule A Case Evaluation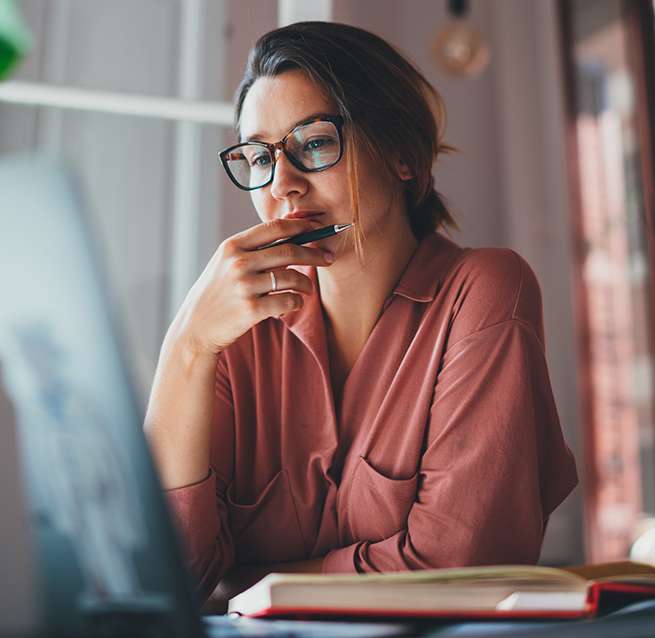 Ready to Get Started?