Greensboro Prenuptial Agreement Lawyers
What happens after a divorce can be legally messy and contentious. Couples that plan to get married have the legal option of working out all the issues that might arise in a divorce settlement, in advance. The legal mechanism is a prenuptial agreement—known colloquially as a "prenup". Morgenstern Associates works with clients to draft an agreement in accord with their specific desires and circumstances.
Call today at

(336) 565-7655

or contact us online for a consultation. Serving all of Guilford, Rockingham, and Alamance Counties.
Our Philosophy
Our founder, Barbara Morgenstern, instills her philosophy in the firm. She believes in presenting realistic alternatives to clients in order to cause as little harm as possible during the process. This holds true for all of our cases. We want to represent you in a way that achieves your goals but avoids any legal pitfalls.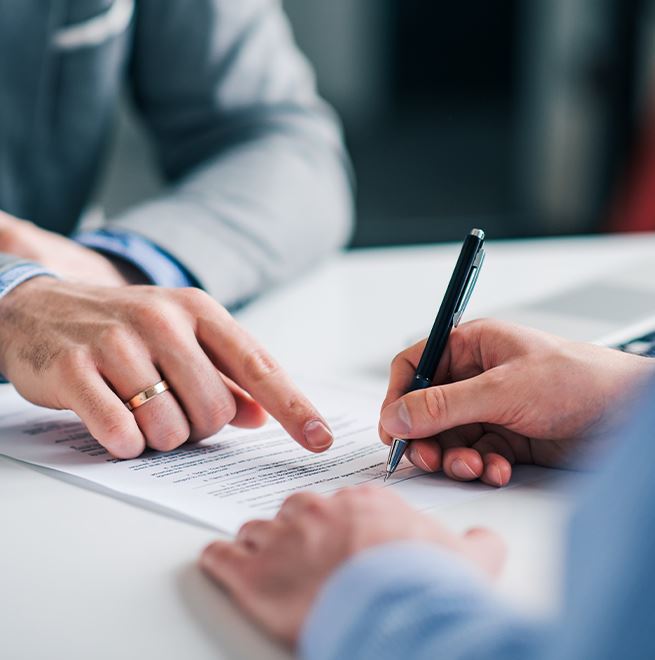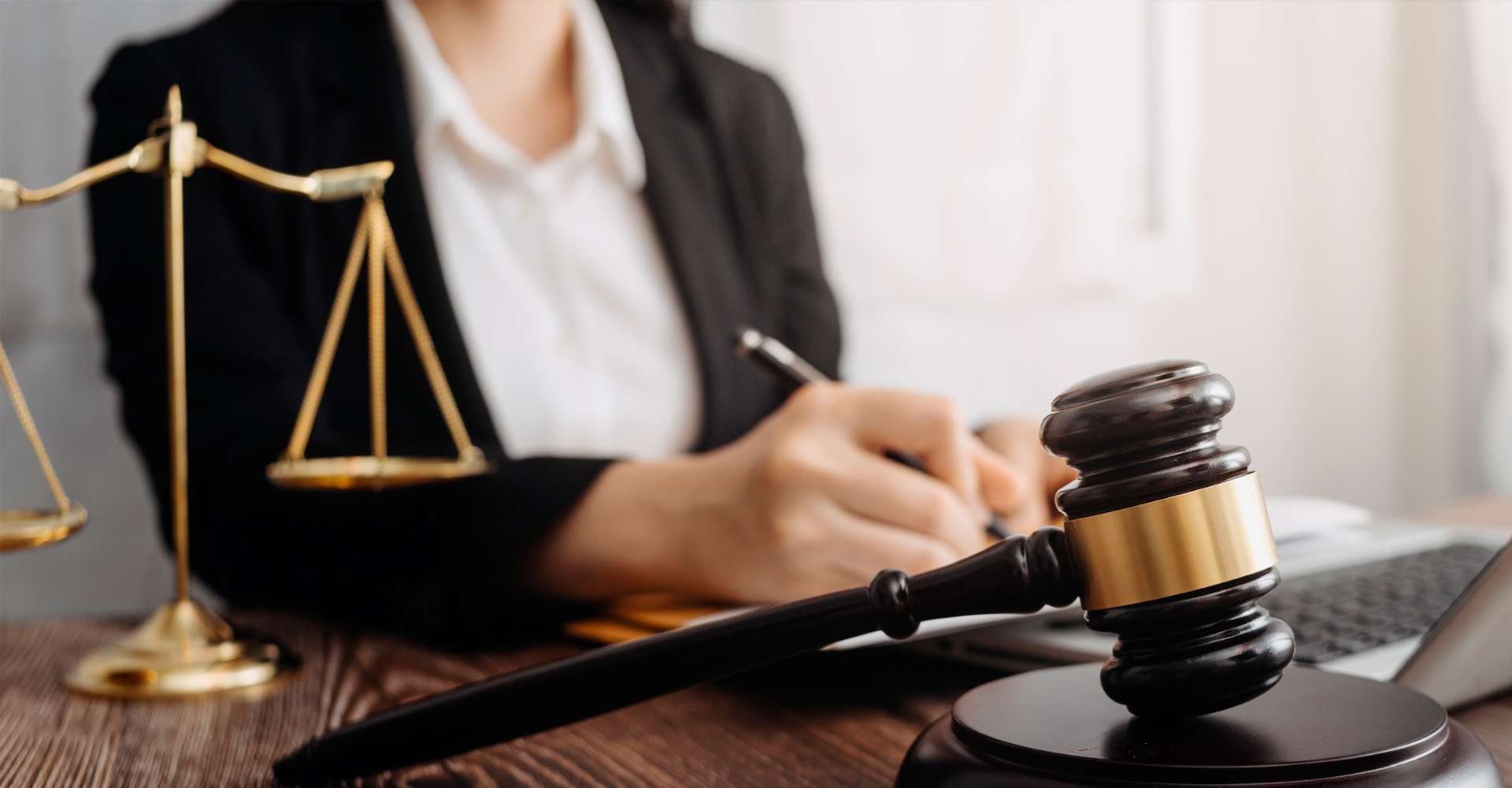 Types Of
Family Law
Cases We Handle
Issues That Can Be Addressed in a North Carolina Prenup
Generally speaking, a prenuptial agreement can deal with the issues that would typically be dealt with in a divorce settlement, with some notable exceptions. The primary issue that can be dealt with is that of property division.
North Carolina law requires that property be classified as either separate—meaning it belongs exclusively to one spouse in the event of a divorce—or marital, in which case it will be subject to state law on equitable distribution. Defining who owns what, particularly when it comes to assets with complex valuation, like stock portfolios, business ownership, and real estate, can require significant legal and analytical work. Spouses have the option to define separate property and marital property up front, before getting married.
Blended families are common, and that means inheritance rights can be an issue. Stepchildren do not automatically step into the line of succession for inheritance, at least not on a par with biological children. Unless of course, the issue is directly addressed in a binding legal document. What stepchildren will inherit and in what quantity can be defined in a prenup .
The issue of alimony has to be taken care of in a divorce settlement, and spouses are permitted to address this up front in their prenuptial agreement. This is an option that may be sought in situations where one spouse has a substantially higher income, or is choosing to leave a well-paying job for the benefit of the new marriage.
Contact the Greensboro prenuptial agreement attorneys at Morgenstern Associates by calling

(336) 565-7655

or by filling out our online contact form.
Certified Family Law Specialists
Personalized Approach

More Than 45 Years of Combined Experience

Board Certified Specialists

Fight For Justice

What Can't Be Done in a Prenup
Child custody is an essential part of a divorce settlement, but it can not be worked out in advance in a prenup. The best interests of the child are always considered paramount in any North Carolina divorce and the state wants parents to make that assessment at the time of divorce, not in advance.
A prenuptial agreement must also be entered into willingly, without duress. If a spouse was unduly pressured to sign an agreement, that could render the prenup null and void, so long as that duress is proven in court and considered sufficiently serious.
Furthermore, all prenuptial agreements, regardless of the circumstances, are still subject to final approval by a family law judge. Just like a divorce settlement that is negotiated between the spouses, the court has the final say. Now, courts do grant wide discretion to the private agreements of spouses, but this final step of judicial review ensures that all settlements, including prenups, at least meet basic standards of fairness and equity.
Ashley Bennington went to bat for me and 100% knocked it out of the park. She was able to not only get my case dismissed, but was able to draw up a resolution that previous lawyers told me was a long shot to impossible.

Joe F.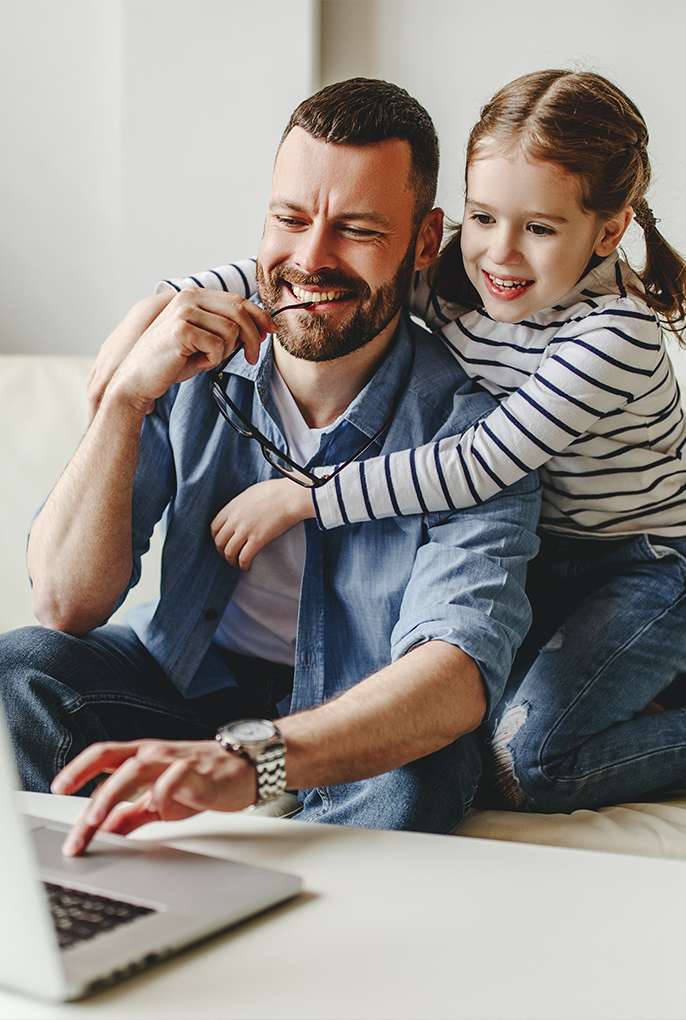 Contact Us Today
To Schedule A Case Evaluation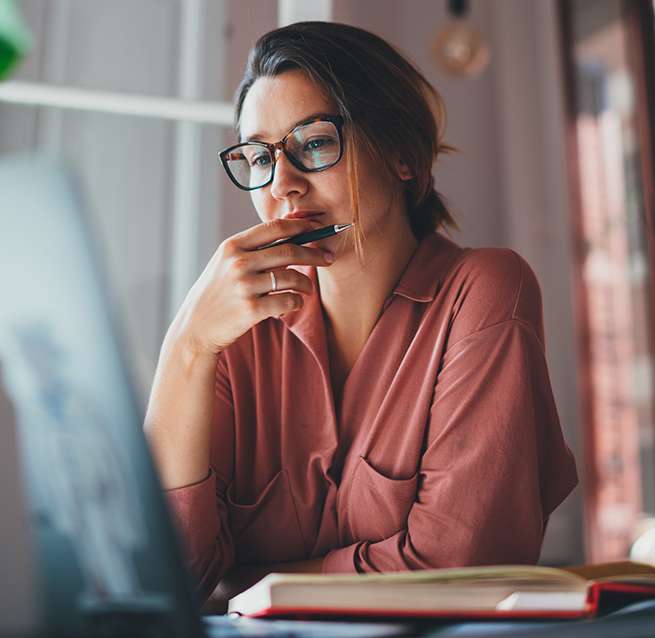 Ready to Get Started?