Greensboro Property Division Lawyers
The end of a marriage can be a difficult time for people, both mentally and emotionally. In these circumstances, a person might very well find it hard to focus on all of the financial details that will encompass their settlement. Yet these details will go a long way toward deciding a spouse's quality of life moving forward after the divorce. At Morgenstern Associates, we're here to take that burden off your shoulders, give you peace of mind, and fight for your financial future.
Our Philosophy
Our founder, Barbara Morgenstern, instills her philosophy in the firm. She believes in presenting realistic alternatives to clients in order to cause as little harm as possible during the process. This holds true for all of our cases. We want to represent you in a way that achieves your goals but avoids any legal pitfalls.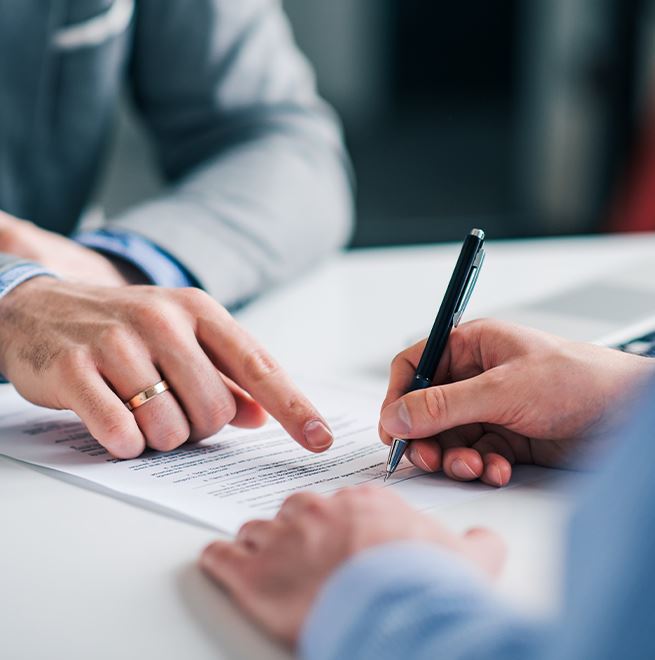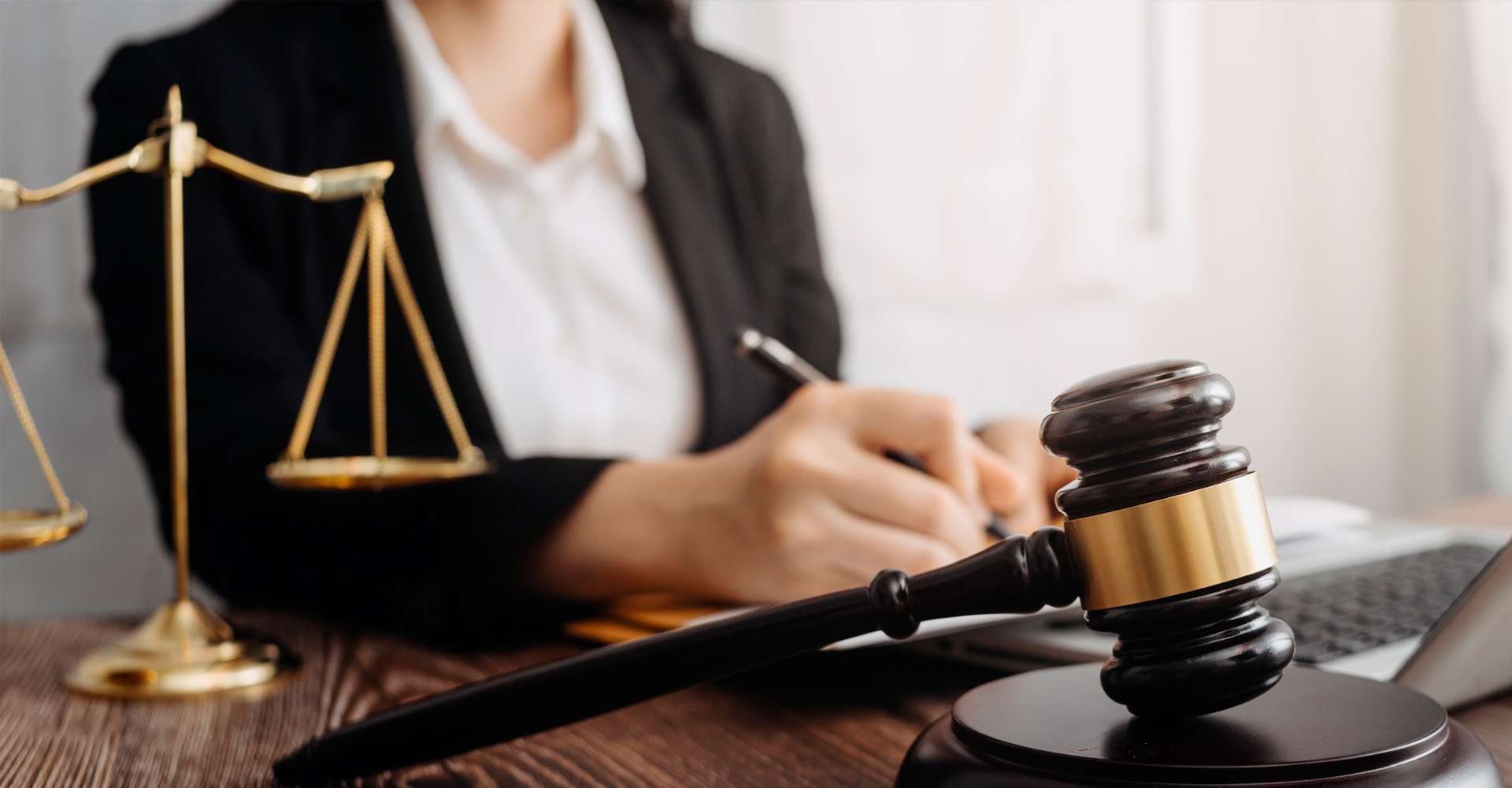 Types Of
Family Law
Cases We Handle
Equitable Distribution in a North Carolina Divorce
The law regarding property division in North Carolina requires that it be equitable between the spouses. Please note, however, that equitable is not the same as equal. A family law judge in North Carolina is not required to split all the assets 50/50. What judges are required to do is ensure that a settlement, based on the unique circumstances of each couple, meets the standard of being equitable. While that starts with a presumption of a 50/50 split, it need not end there.
This is an intangible standard—what's equitable in the eyes of one person may be less so in the eyes of another. That makes the perspective of the judge important, but it also makes the work of a Greensboro property division attorney even more important. Spouses rely on their lawyer to ensure that courts are aware of any and all factors that ought to impact the final distribution.
Property division under equitable distribution begins by classifying each asset—from cash to stocks to the house to everything else the couple owns—as either separate property or marital property.
Morgenstern Associates understands how to negotiate, mediate, and—when necessary—litigate all the crucial details of a divorce settlement. Call today at

(336) 565-7655

or fill out our online contact form to set up a consultation.
Certified Family Law Specialists
Personalized Approach

More Than 45 Years of Combined Experience

Board Certified Specialists

Fight For Justice
The Difference Between Separate Property & Marital Property
Put simply, separate property is anything either spouse acquired before the marriage. Marital property is anything that was acquired after the wedding date. North Carolina law presumes that separate property belongs exclusively to the spouse who brought it into the marriage. That spouse not only gets to keep the asset, but there is no corresponding tradeoff required.
Marital property, on the other hand, is what is subject to negotiation—or litigation, if necessary. Marital property is what will be subject to equitable distribution laws.
The distinction between separate and marital property looks simple on paper, but in practice, there can be nuances which bring in considerable shades of gray.
One example might be the spouse who owns a 401(k) at a job they began prior to the marriage. On the surface, this would seem to be marital property, and to a certain extent, it is. But contributions to that 401(k) that were made after the marriage are marital property. The rate of return earned on that which was invested after the marriage is marital property.
In a case like this, it has to be determined what part of the 401(k) is separate property and what part is marital property. It must further be determined if it's truly going to be split up in accord with that valuation, or if the spouse who owns the 401(k) will simply give up something else in the final settlement that is of corresponding value.
That's just one example. A house that was owned prior to the marriage is another. Investments of any kind may well require further evaluation to see what portion belongs to each spouse. All of this means spouses need to know that their Greensboro property division lawyer is on top of everything, thinking outside the box and protecting their best interests.

Experience You Can Rely On
The attorneys at Morgenstern Associates have over 45 years of experience practicing family law. We understand the issues that arise in property division cases because we've seen them before. Our goal is always to find a way to settle through negotiation, but we aren't afraid to make our case before a judge if that's what it takes to protect our clients. From our Greensboro office, we serve all of Guilford County and throughout Rockingham County and Alamance County.
Ashley Bennington went to bat for me and 100% knocked it out of the park. She was able to not only get my case dismissed, but was able to draw up a resolution that previous lawyers told me was a long shot to impossible.

Joe F.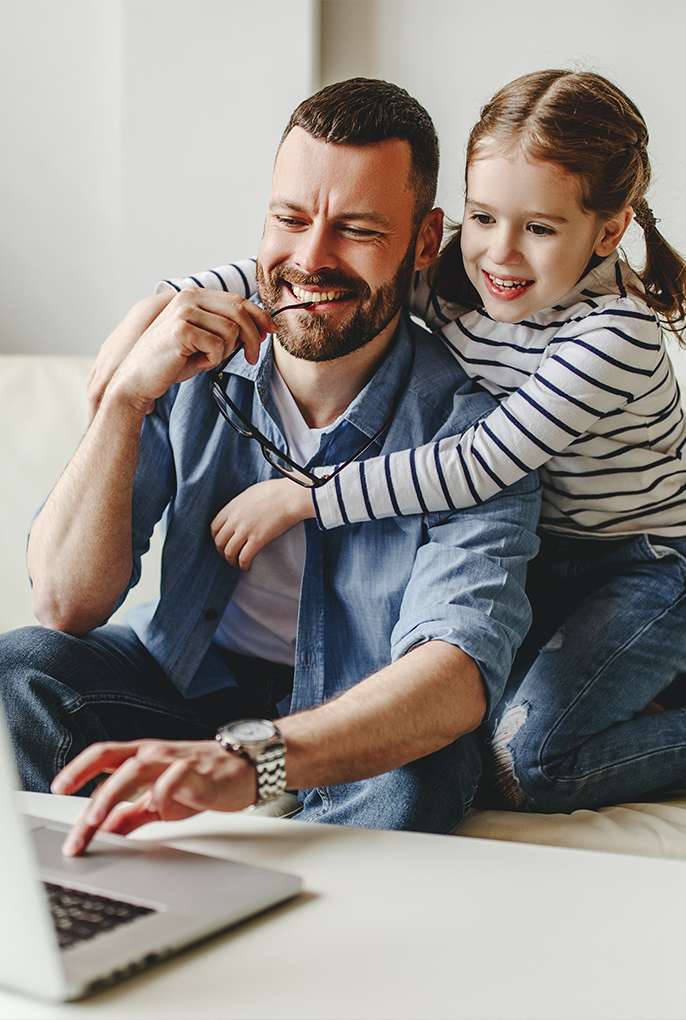 Contact Us Today
To Schedule A Case Evaluation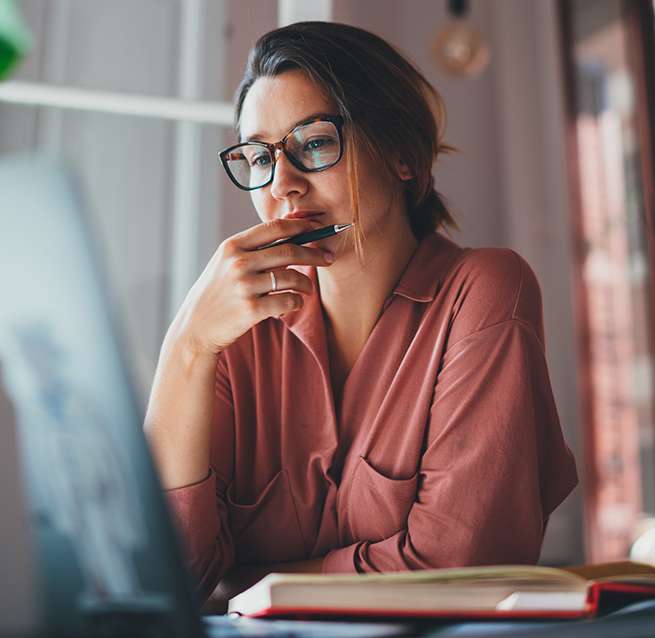 Ready to Get Started?