Greensboro Uncontested Divorce Lawyer
Helping Clients Through Uncontested Divorce Matters in North Carolina
At Morgenstern & Associates, we specialize in helping our clients navigate the complex terrain of family law, including uncontested divorce proceedings. Our Greensboro uncontested divorce attorneys are committed to providing you with the knowledge, guidance, and support you need during this challenging time.
---
Call Morgenstern & Associates today at (336) 565-7655 or contact us online to schedule a consultation with our uncontested divorce attorney in Greensboro.
---
Our Philosophy
Our founder, Barbara Morgenstern, instills her philosophy in the firm. She believes in presenting realistic alternatives to clients in order to cause as little harm as possible during the process. This holds true for all of our cases. We want to represent you in a way that achieves your goals but avoids any legal pitfalls.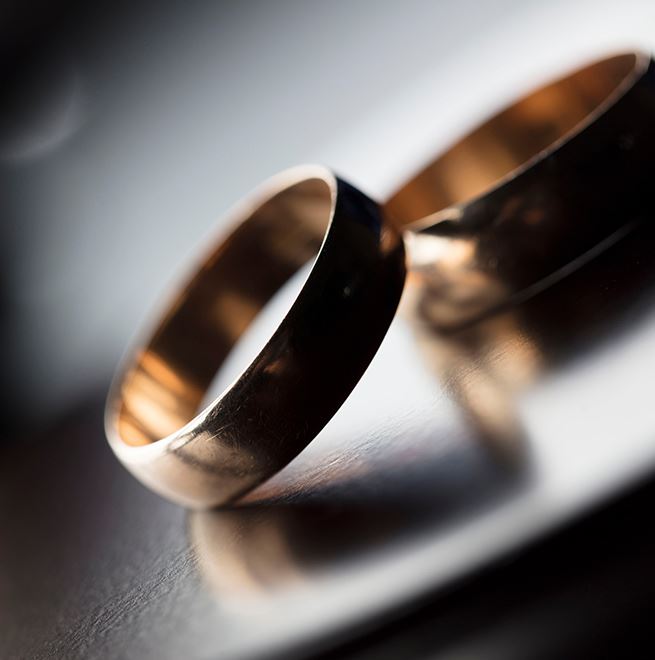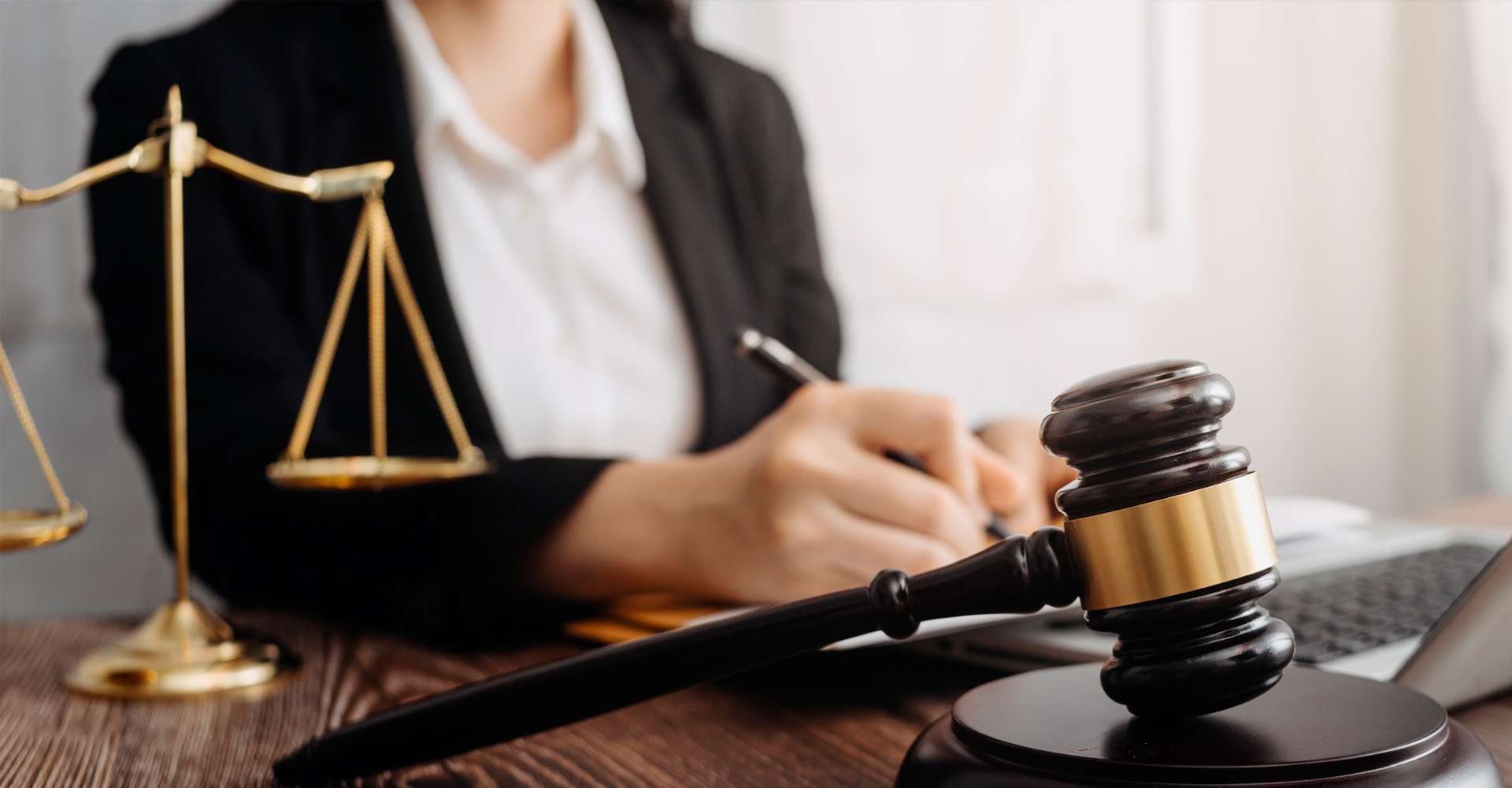 Types Of
Family Law
Cases We Handle
What is an Uncontested Divorce?
An uncontested divorce, often referred to as a "simple divorce" or "no-fault divorce," is a legal procedure in which both spouses agree to terminate their marriage without the need for litigation. Unlike a contested divorce, where spouses typically dispute varied issues, such as property division, child custody, and alimony, uncontested divorces involve cooperation, consensus, and a shared desire to part ways amicably.
Key features of an uncontested divorce:
Mutual Agreement: In an uncontested divorce, both parties must reach an agreement on all significant issues related to the divorce, such as property and debt division, child custody, child support, and spousal support.
Simplicity and Efficiency: Uncontested divorces are generally faster and less costly compared to their contested counterparts because they avoid prolonged courtroom battles and legal disputes.
Less Emotional Stress: By choosing an uncontested divorce, couples can minimize the emotional toll that contentious divorce proceedings often bring, promoting a more harmonious post-divorce relationship, especially when children are involved.
Privacy: Uncontested divorces are often conducted privately, reducing the public exposure of personal matters that can occur in contested cases.
Finality: Once the court approves the agreement reached by both spouses, the divorce is typically finalized relatively quickly, allowing both parties to move forward with their lives.
Certified Family Law Specialists
Personalized Approach

More Than 45 Years of Combined Experience

Board Certified Specialists

Fight For Justice
Uncontested Divorce Requirements in North Carolina
In North Carolina, an uncontested divorce must meet specific requirements to be considered valid. These requirements include:
Residency: Either you or your spouse must have resided in North Carolina for at least six months before filing for divorce. This requirement ensures that the state has jurisdiction over your case.
Separation Period: North Carolina law mandates a separation period of one year before filing for divorce. During this time, you and your spouse must live apart and maintain separate residences without cohabitating. However, in some cases, the separation period can be reduced to six months if both parties agree to certain conditions and have a legally binding separation agreement in place.
Grounds for Divorce: North Carolina is a "no-fault" divorce state, meaning that you do not need to prove that either party is at fault for the marriage's breakdown. The only requirement is that you have lived separately for the specified period.
Agreement on All Issues: To proceed with an uncontested divorce, both spouses must agree on all issues related to the divorce, such as property division, child custody, child support, and spousal support.
Written Agreement: A written separation and property settlement agreement is crucial to the uncontested divorce process. This agreement outlines the terms both parties have agreed upon and provides a legal document for the court to review and approve.
Child Custody and Support: If children are involved, it is essential to address their custody and support arrangements in the agreement. The court will ensure that these provisions are in the best interests of the children.
Spousal Support: Any agreements regarding alimony or spousal support should be clear and well-documented in the separation agreement.

Contact Our Uncontested Divorce Attorney in Greensboro Today
Navigating the intricacies of an uncontested divorce can be challenging, even when both parties are in agreement. That's where Morgenstern & Associates comes in. Our Greensboro uncontested divorce lawyer is here to assist you every step of the way, ensuring that your divorce proceeds smoothly and efficiently. Your journey toward a new beginning starts with us.
---
Contact Morgenstern & Associates today to get started with our Greensboro uncontested divorce lawyer.
---
Ashley Bennington went to bat for me and 100% knocked it out of the park. She was able to not only get my case dismissed, but was able to draw up a resolution that previous lawyers told me was a long shot to impossible.

Joe F.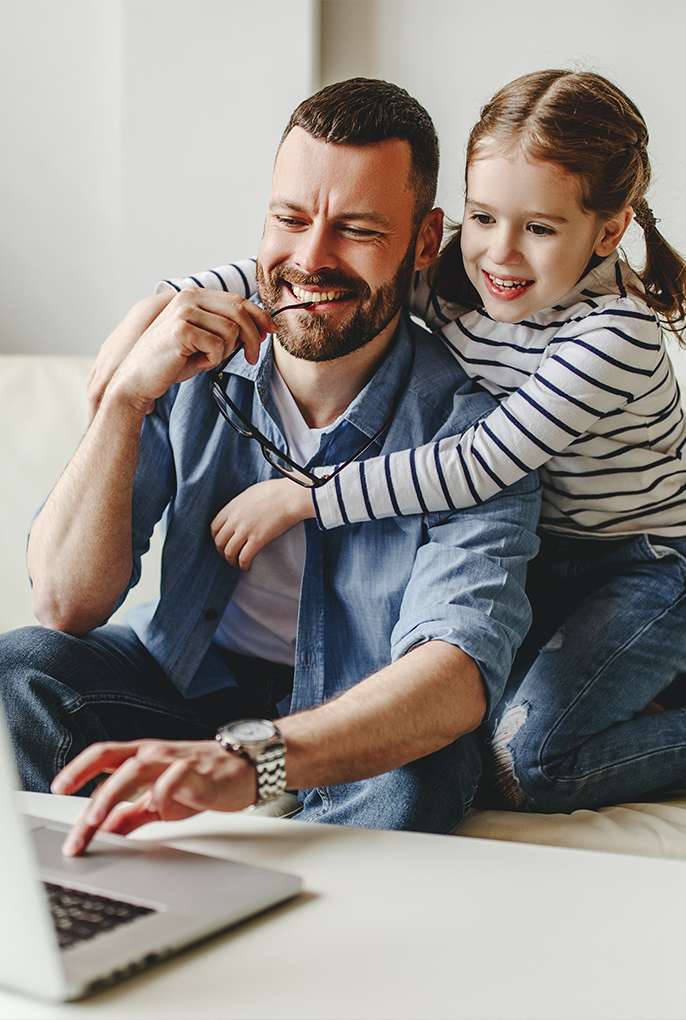 Contact Us Today
To Schedule A Case Evaluation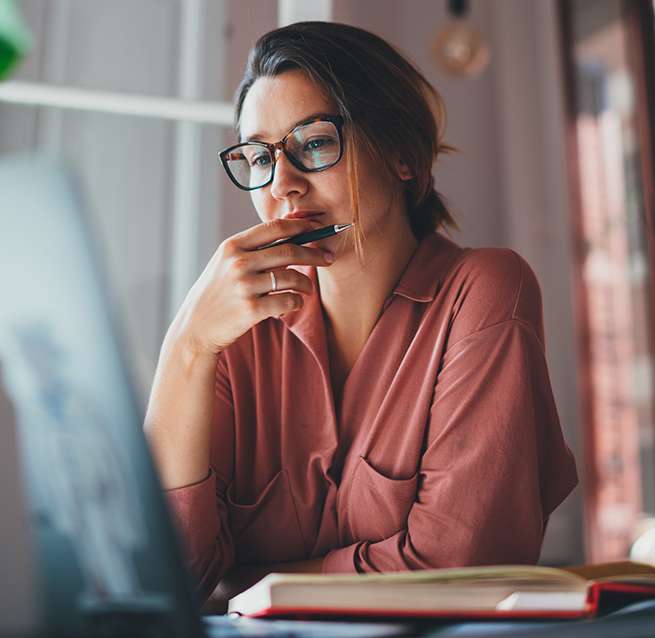 Ready to Get Started?