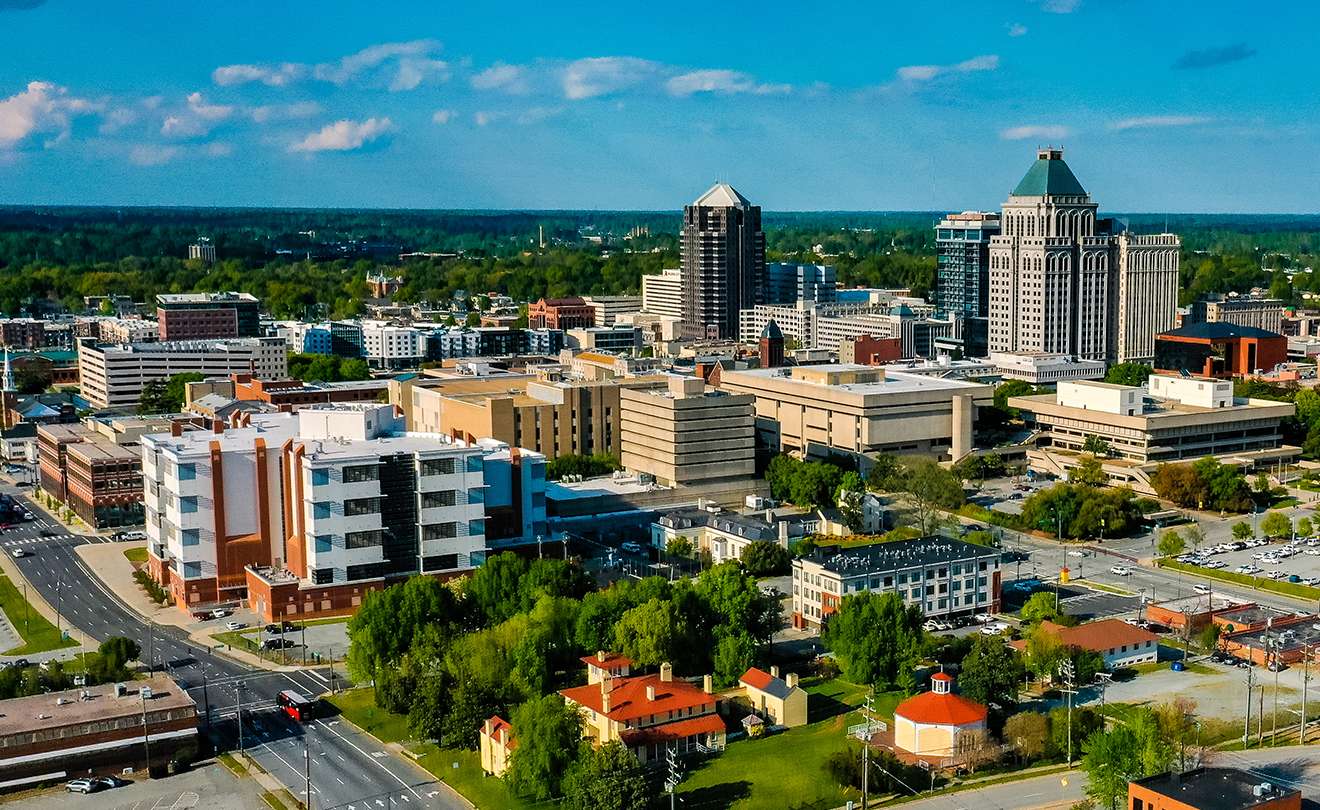 Greensboro Family Court Lawyers
When people reach out to a lawyer, it's often because they are going through some difficult times. They need the assurance and peace of mind that comes from knowing that their attorney is well-schooled on the law, diligent in their attention to detail, and vigorous when it comes to advocate for their client. The Greensboro family court lawyers at Morgenstern Associates have spent over 45 years serving the community by doing just that.
Experienced Attorneys You Can Count On
Our founder, Barbara Morgenstern, instills her philosophy in the firm. She believes in presenting realistic alternatives to clients in order to cause as little harm as possible during the divorce process. This holds true for all of our cases. We want to represent you in a way that achieves your goals but avoids any legal pitfalls.
From our Greensboro office, our attorneys have spent over 45 years serving the people of Guilford, Rockingham, and Alamance counties. Let us help you next.
Certified Family Law Specialists
Personalized Approach

More Than 45 Years of Combined Experience

Board Certified Specialists

Fight For Justice
Our Family Court Legal Services
Divorce Filing
The state of North Carolina requires that divorce filings cite the reason the marriage is ending—the "grounds", to use the legal term. North Carolina does allow for no-fault divorce, but filing on these grounds has legal requirements that come with it. Filing on fault-based grounds can be advantageous in dealing with other issues in the settlement, but also has the effect of airing subjects in court that spouses might prefer to be kept private. We can advise each client on the best path for their specific situation.
Property Division
Dividing up the assets after in a divorce settlement can be a legally complex matter. This is particularly true when assets like stock portfolios, business ownership, and real estate valuation are involved. It can also be an emotional matter, with heirlooms needing to be split between the spouses. North Carolina law requires that couples be treated equally, but allows for wide discretion in defining what that means. Our Greensboro family court attorneys will work to define it in a way that suits your best interests.
Alimony
Some couples structure their marriage where one spouse earns the lion's share of income, while the other makes equally valuable—but less financially renumerated—contributions to the marriage. The state of North Carolina wants to allow for both couples to live, as far as is realistically possible, in the same lifestyle they enjoyed during the marriage. Alimony is a means of leveling the playing field for the economically disadvantage spouse.
Child Custody
Perhaps no subject can arouse more passion in a divorce settlement than how the children will be raised. Everything from where children will live, to what schools they will attend, to the values they will be raised in, is all on the table. Parents may further feel that their soon-to-be ex-spouse is less than suited for the task of co-parenting from separate homes. A good lawyer, with the benefit of decades of similar cases to draw on, can be an invaluable asset in steering the way to a fair outcome.
Mediation
In an ideal world, a divorce settlement could be reached between the spouses, without letting a judge decide all of this important questions. Sometimes, to get to that ideal landing place, couples need some help. Mediation brings in a neutral third party to help facilitate discussion. Mediators can not bind either spouse to an agreement they don't want, but mediators may be able to offer some solutions that can be more easily seen from the outside. The experienced mediators at Morgenstern Associates can help .
Prenuptial Agreements
Many of the issues that are dealt with in a divorce settlement can also be addressed in advance of the wedding. Couples may agree to terms on issues ranging from property division to alimony to inheritance rights. The agreement is signed before the marriage, but only becomes effective in the event of a divorce. Our attorneys can draft a prenuptial agreement for clients who desire them.
Adoption
Adoption gives homes to children and joy to new adoptive parents. It also brings a lot of legal issues with it. Morgenstern Associates works with prospective parents on everything they need, from the paperwork that needs to be filled out, to preparing them for the home study, to making sure everything is taken care for the adoption to be on legally solid ground.
Call today at
(336) 565-7655

or reach out online by filling out our contact form. Serving all of Guilford, Rockingham, and Alamance counties.
Contact Us Today
To Schedule A Case Evaluation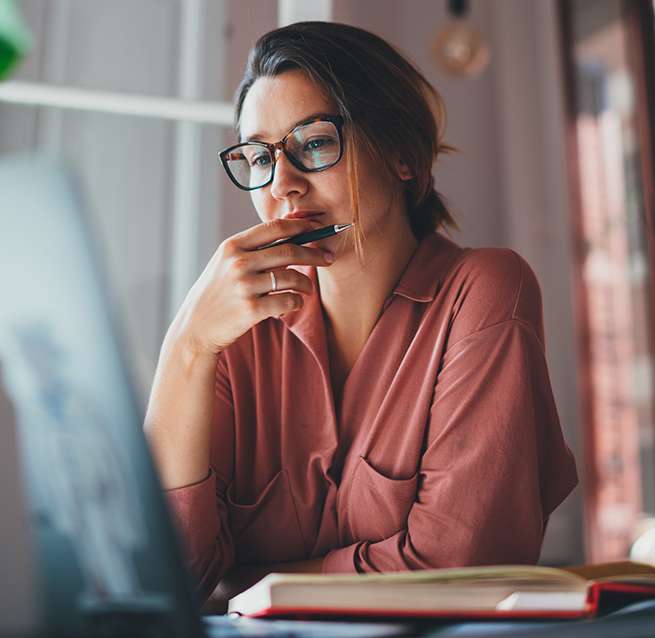 Ready to Get Started?